ABOUT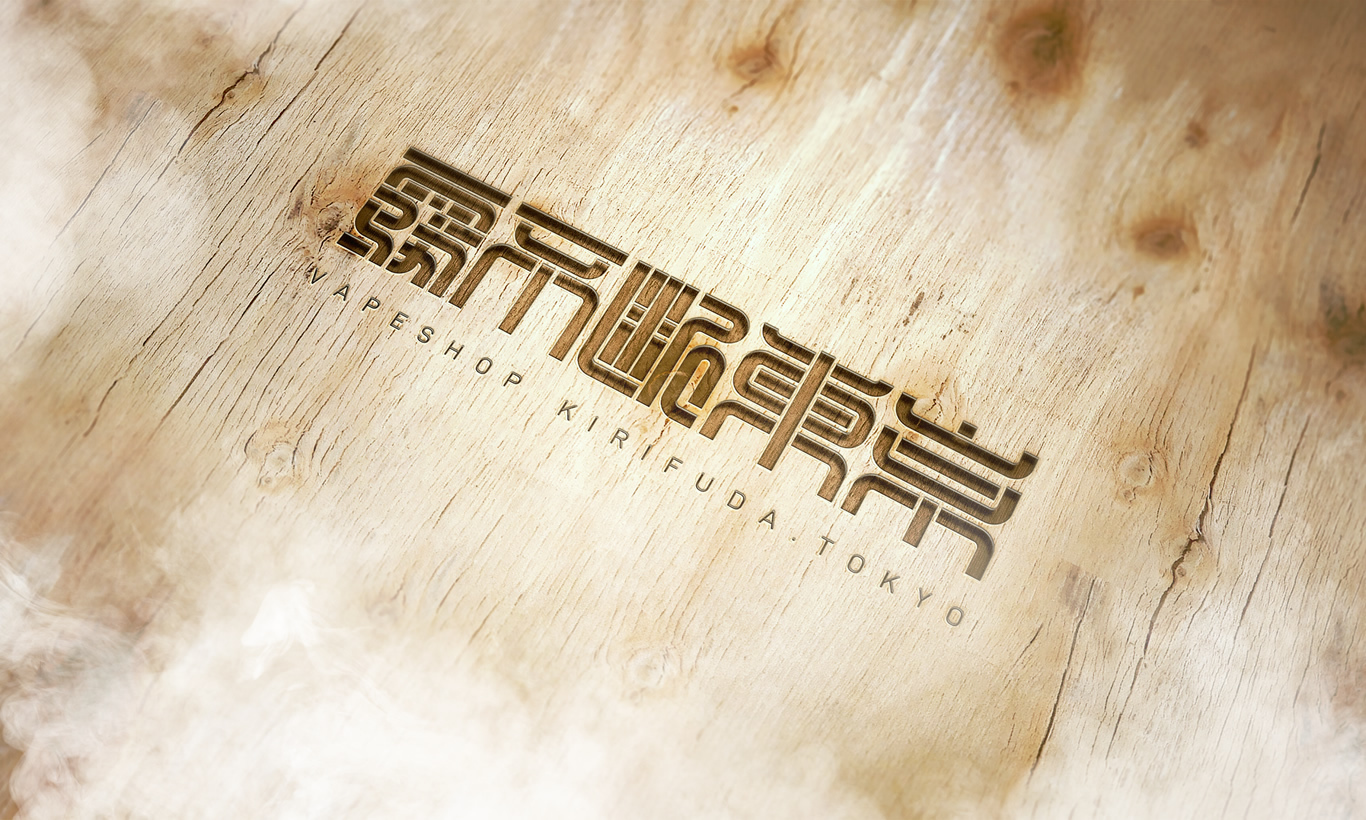 主に小規模モッダーによるハンドメイド作品や職人のクラフトマンシップを感じるアイテムを取り扱う、VAPE専門の小さなセレクトショップです。

各アイテムの入荷は不定期・少数となります。入荷情報は各種SNSで発信しています。
商品は検品・撮影のため一度開封しているものがございます。
クローン品(コピー品・偽物)は販売しておりません。全てメーカーおよび各国各モッダーのオーセンティック商品となります。

マスプロ製品を含む海外輸入品には、輸送におけるパッケージの汚れ、多少のキズやホコリ、へこみ等がある場合がございます。検品し発送いたしますが、これらは初期不良とみなしませんので十分ご理解の上、ご注文ください。

個人制作のアイテムはハンドメイドまたは準ハンドメイドで生産された作品であり、価値観やクオリティを含め大量生産品とは違うものである事をご了承の上ご注文下さい。

※商品の特性上、未成年のお客様は当店のご利用をお控えください。
※ハンドメイド商品に対する理解のある方、VAPE製品の取り扱いに関してご自身の責任のみにおいて使用することが出来る方のみご購入ください。商品の使用にあたりいかなる事故や問題が発生してもこちらでは一切の責任を負いません。
※商品に関して「製品のクオリティがお客様のイメージと違った」「サイトの色合いと現物でお客様のイメージが違った」など、初期不良以外の理由ではいかなる理由においても返品交換は致しません。

ご購入頂いた時点をもってこれらの内容に同意を頂いたものと判断させていただきます。

当店は通信販売のみのVAPE専門店です。店舗販売は行っておりません。

---------------------------------------------------

This is a small select shop specializing in VAPE that mainly deals with handmade items by small modder and items with craftsmanship.

The stock of each item will be irregular and small. The arrival information is sent on various SNS.
Some products have been opened for inspection and photography.
We do not sell clones (copied or fake products). All of them are authentic products of the manufacturer and each modder in each country.

Imported products, including mass-produced products, may have some dirt, scratches, dust or dents on the package during transportation. We will inspect and ship it, but please understand that these are not considered as initial defects before ordering.

Please note that personal items are handmade or semi-handmade, and are different from mass-produced items in terms of value and quality.

*Due to the nature of the product, underage customers are not allowed to use our shop.
*Please purchase only if you understand the handmade items and can use VAPE products at your own risk. We are not responsible for any accidents or problems that may occur while using the product.
*We will not return or exchange the item for any reason other than the initial failure such as "The product quality was different from the customer's image." or "The customer's image was different depending on the color of the site and the actual item.".

WE CAN ONLY SHIP ATTY & ACCESSORIES. DEVICES(MODS) AND E-LIQUIDS CANNOT BE SHIPPED INTERNATIONALLY. IF YOU HAVE ORDERED THESE ITEMS, WE WILL CANCEL THEM.

At the time of purchase, we will assume that you have agreed to these contents.